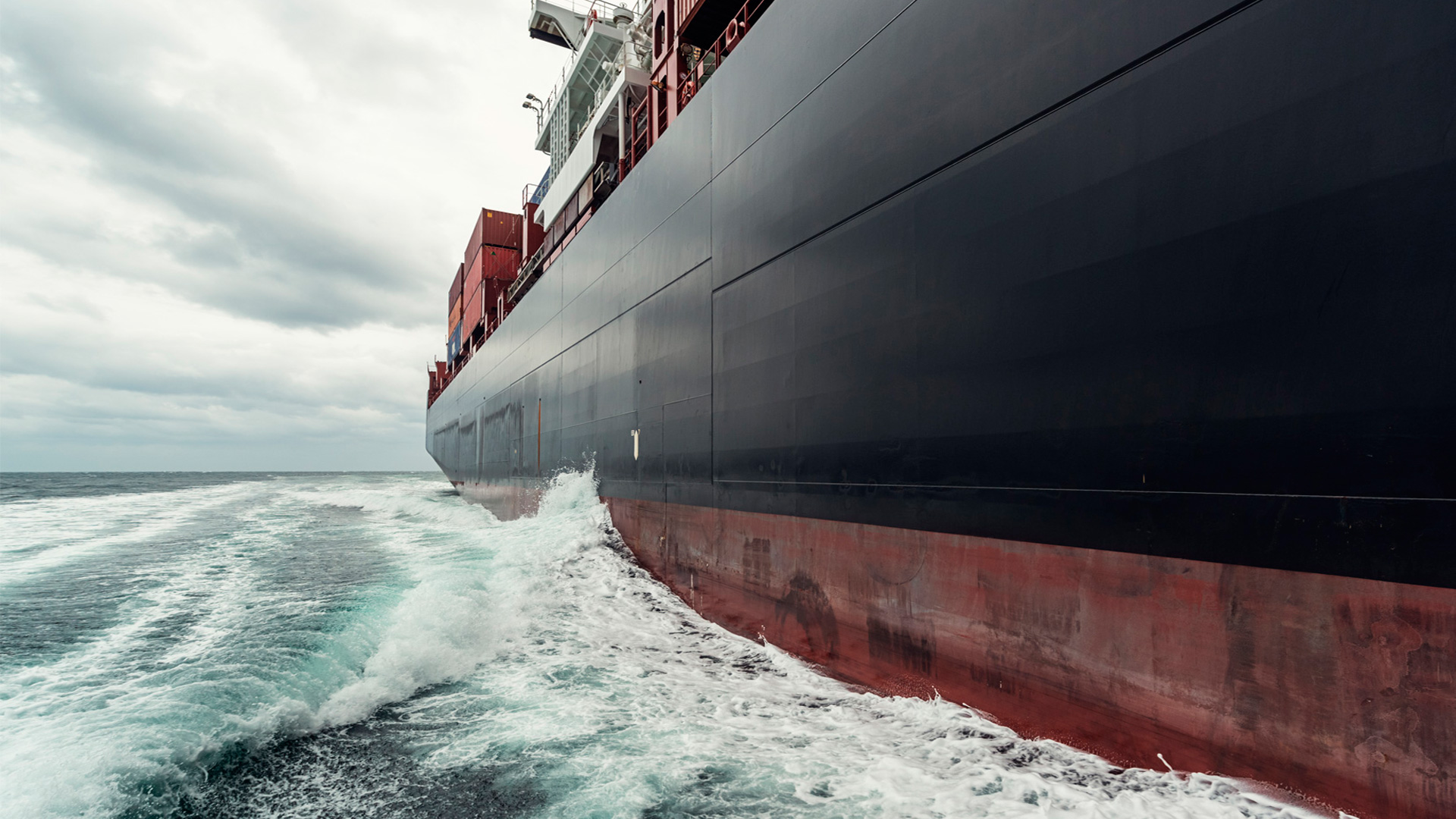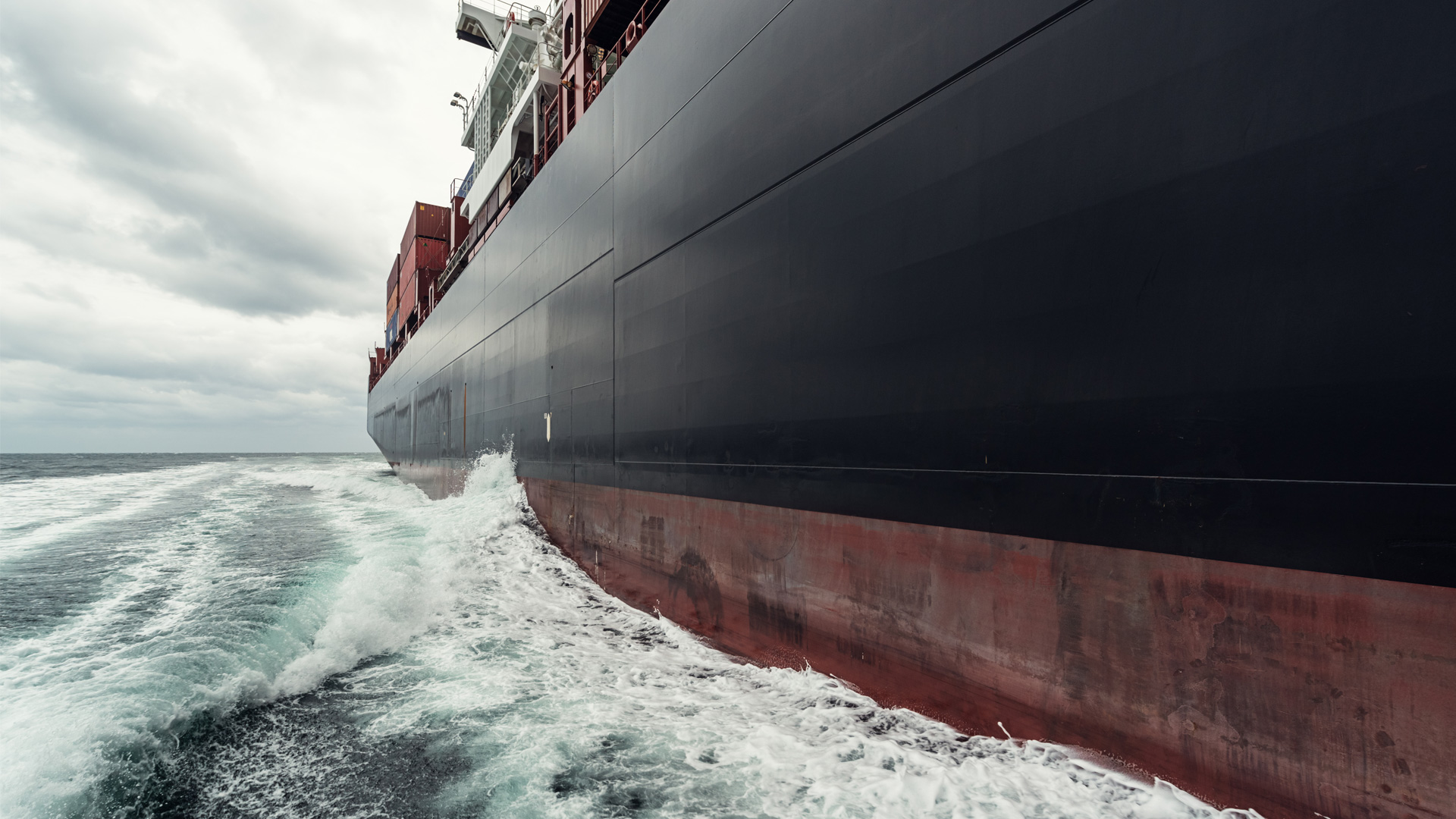 Company ProfileNovisea is an independent, shipping oriented, boutique consulting firm,
established in Athens, in 2018. Novisea currently introduces you to the first and only
freight futures exchange - traded product exclusively focusing on dry bulk shipping.
Our Activities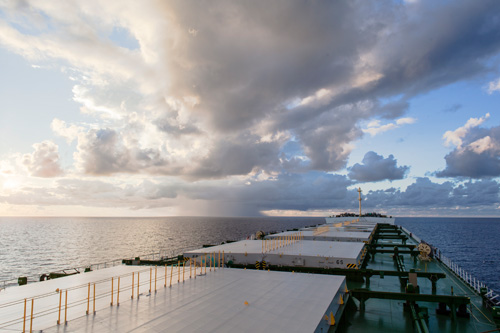 Investment Ideas
We introduce maritime houses and fund
managers to shipping related, innovative,
investment ideas.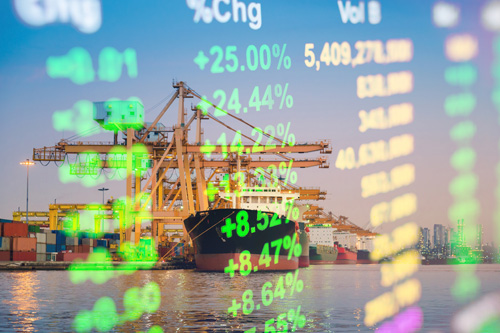 Targeted Leads
We use our global professional network to
generate targeted leads for shipping related
investment products.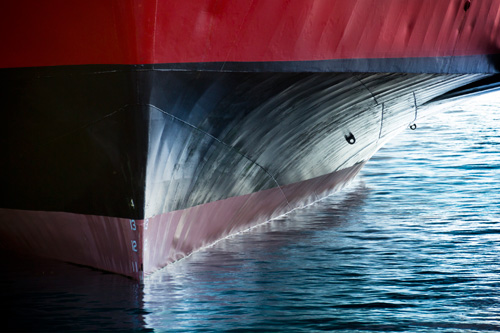 Financing
We source high-quality investment
opportunities and we connect business
owners with providers of capital.
we put innovation to work


11 Yakinthou Street,
Maroussi 15123,
Greece

Email
info@novisea.com
Telephone
+30 69 44 374 209